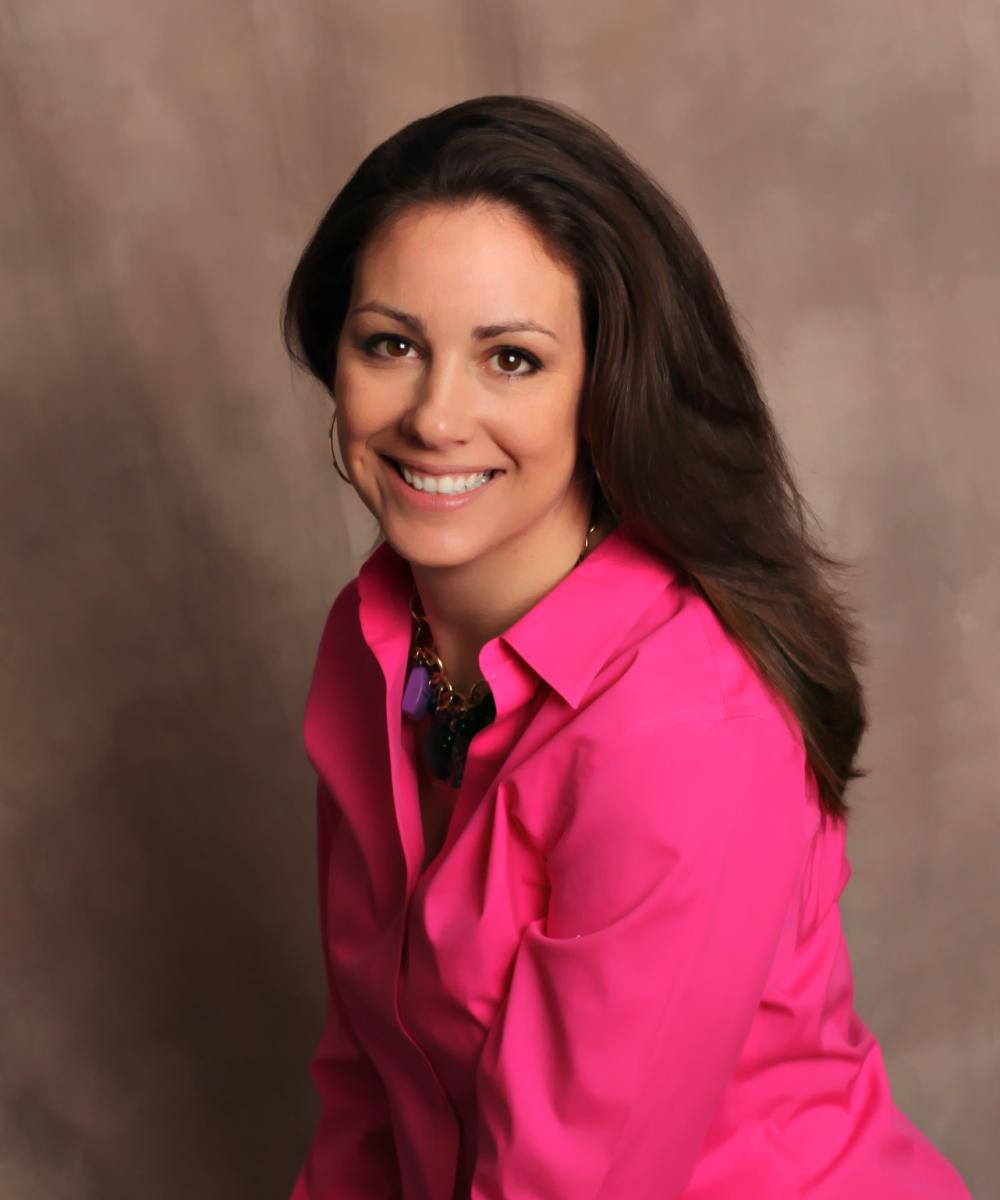 Jessica Riner
(832) 726-1452
(888) 255-2414
Jessica offers a wide range of expertise to clients. After graduating with a Master's Degree in Educational Technology, Jessica spent six years traveling the country giving small business seminars on internet marketing and electronic business practices.
After the birth of her son, Chase, in 2001 she pursued an opportunity to work from home as Vice President of Business Development for a document conversion company where she gained familiarity with many of the tools needed to provide services through electronic media (phone and internet).
Jessica, through her company "Consider It Done," began working with Parker Financial Advisors in August of 2004. With over nine years of business management experience she is a valuable resource in our operations. Her duties include establishing and transferring investment accounts, coordinating retirement account contributions and distributions, collecting copies of income tax returns, maintaining company accounting records, handling billings, facilitating portfolio accounting and seeing that transactions are handled smoothly and accurately.  Her attentiveness and persistence are valuable resources for serving our clients.