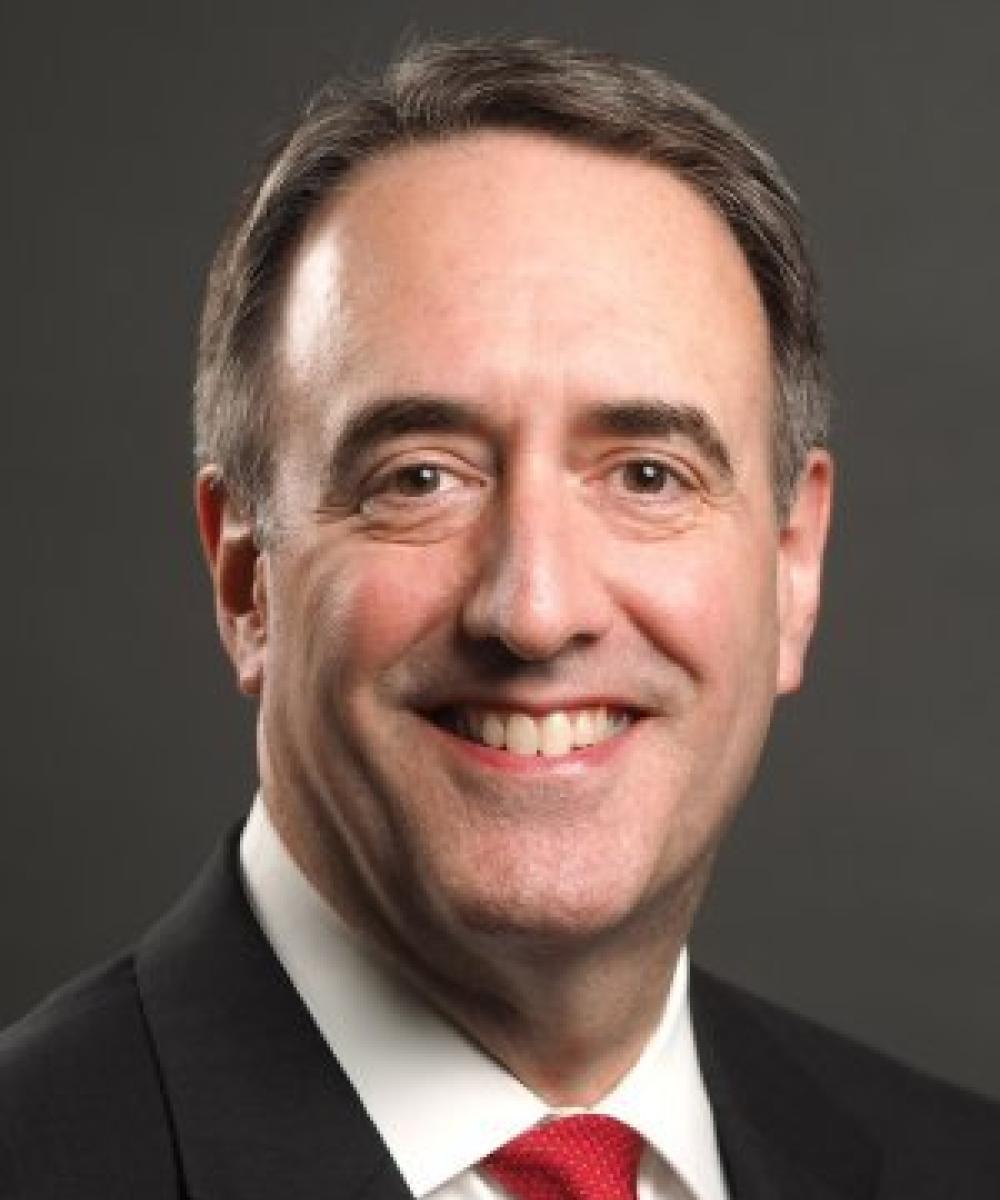 Charles Parker

CFP® AEP®
(832) 726-1453
(832) 772-6343
Charles has made a personal commitment to helping widowed and divorced women of means live secure and satisfying lives. In a complementary area of practice, Charles guides clients through the financial transitions of retirement. Both areas of practice require thorough understanding of the financial issues that are involved and sensitivity to the personal and emotional challenges that accompany them.
Having assisted hundreds of families for more than three decades, Charles brings a practical and experienced perspective to his role as a personal chief financial officer for families in transition as a result of death, divorce, or retirement. His experience includes serving some of the wealthiest families in the country as a financial analyst in a private trust company; analyzing and reporting on the effectiveness of executive benefit plans to the HR executives of major US companies; conducting regular in-house retirement planning seminars for an S&P 500 company; conducting educational seminars for employees of major companies about how to coordinate financial planning and their employer's company benefits; speaking as a guest lecturer at Texas Tech in the Personal Financial Planning program; and working with client's attorneys in the division of property in divorces and in estates.
Charles is a Certified Financial Planner™ practitioner, Accredited Estate Planner® and a NAPFA-Registered Financial Advisor. He is a past President of the Houston Estate and Financial Forum. Other professional experience includes being past President of the University Area Rotary club, past President and Board Chair of the Houston Society of the Institute of Certified Financial Planners (a precursor to the Financial Planning Association), former Treasurer for the South Region of the National Association of Personal Financial Advisors (NAPFA) and former Treasurer of the Planned Giving Council of Houston. Charles is a graduate of the University of Texas at Austin and currently lives in west Houston with his wife of more than 20 years and two children.