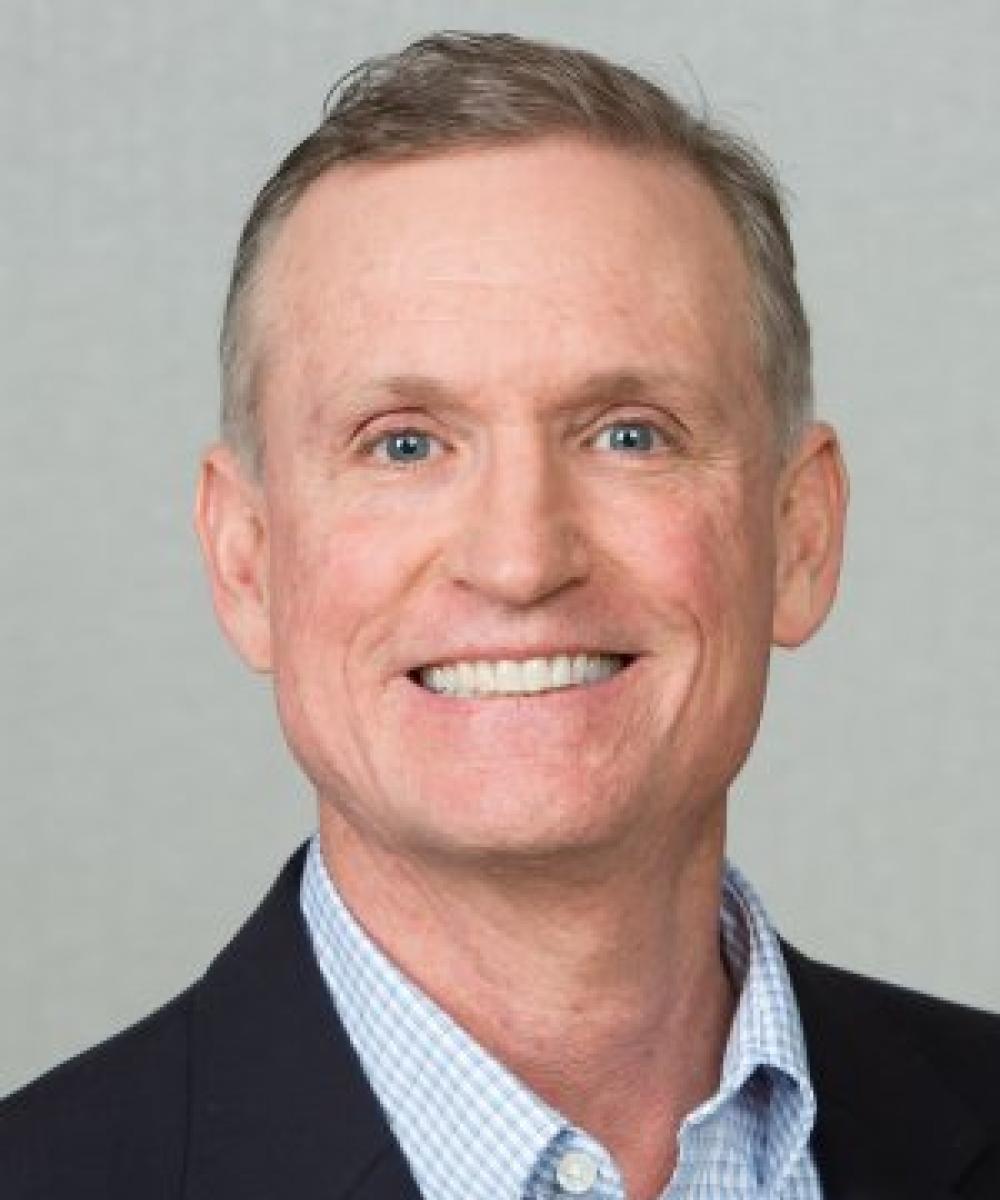 Joe Klingen

CPA, PFS®
(832) 726-1451
(832) 772-6571
Joe is a personal chief financial officer who assists a limited number of successful business owners make smart financial decisions and achieve everything that's important to them.
With over two decades of experience in assisting business owners address their complex financial challenges, Joe's resume includes tenures as a tax specialist, a corporate controller, a financial advisor and a trust officer for both public and private enterprises.
Joe's ability to understand the specific needs of business owners allows him to deliver unparalleled guidance while helping his clients keep perspective and maintain the successes they have achieved. His research has found that business owners typically take their risks and make their wealth through their businesses rather than their investment portfolios. Joe therefore focuses on employing conservative and proven investment strategies designed to properly diversify his clients' net wealth and provide them with a reliable and worry-free lifestyle outside of their businesses.
Joe, who is a licensed Certified Public Accountant in Texas, is a graduate of the University of Mississippi. He is a member of the Personal Financial Planning section of the American Institute of CPAs, the Texas Society of CPAs and the Houston Estate and Financial Forum. He is an avid tennis player who resides in the Spring Branch area of Houston with his wife of more than 34 years and they have two adult children.
This firm is not a CPA firm.