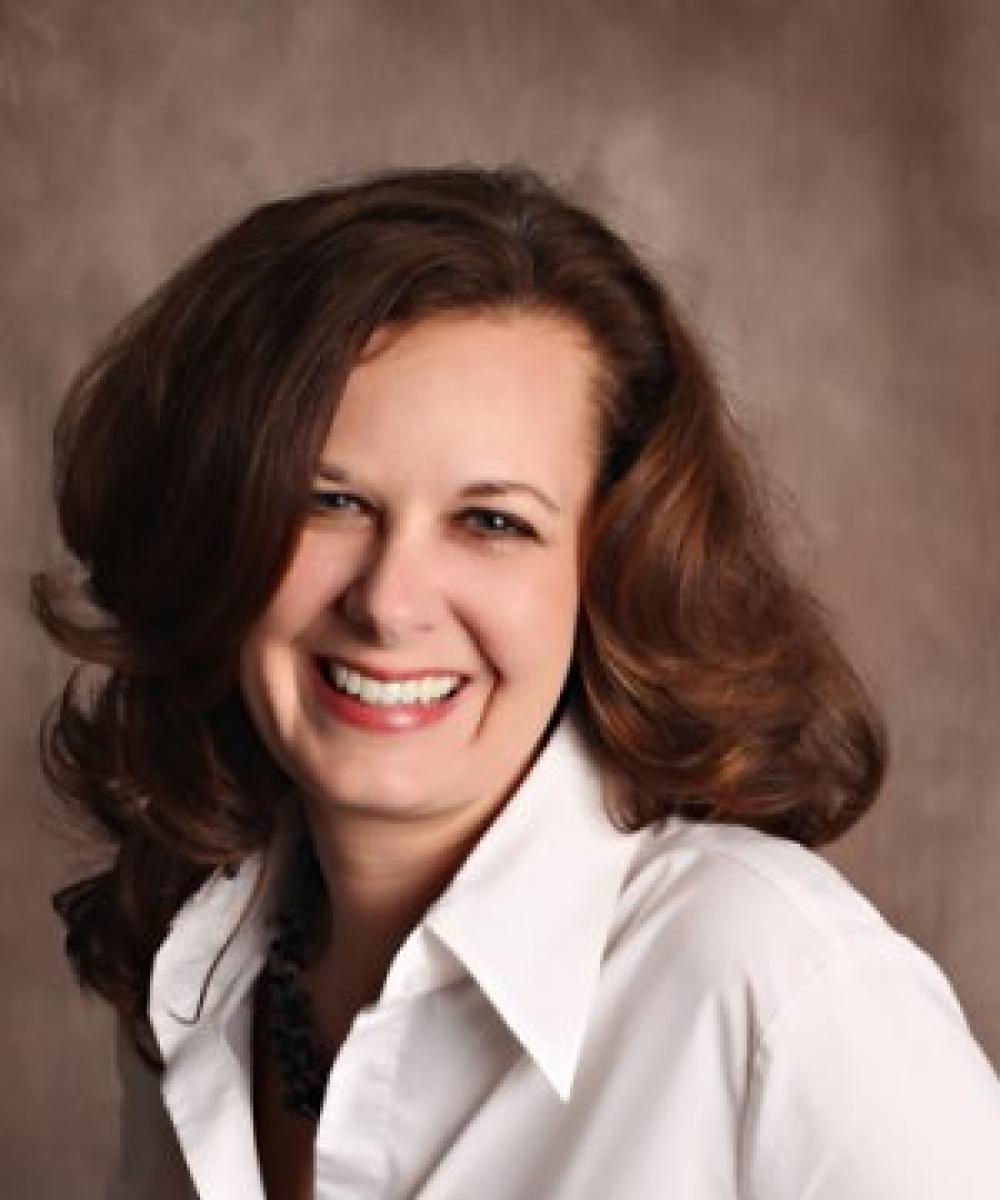 Rachelle Walley
(832) 726-1452
(888) 255-2414
Rachelle graduated cum laude from East Texas Baptist University with a Bachelor of Science in Education. There she majored in Mathematics with a double-minor in Computer Information Systems and Music. After graduation she entered the teaching profession and for 13 years taught physics, calculus, algebra, geometry and consumer math to high school students.
Rachelle began working with Consider It Done and Jessica Riner in 2006 and her focus is client account servicing and leading special projects for clients. Her attention to detail, math and computer background make her a natural fit for our team.
She has an active family life with 4 young children: Connor, Cooper her biological children and Casey and Valerie were adopted from Ukraine.